The great barrier grief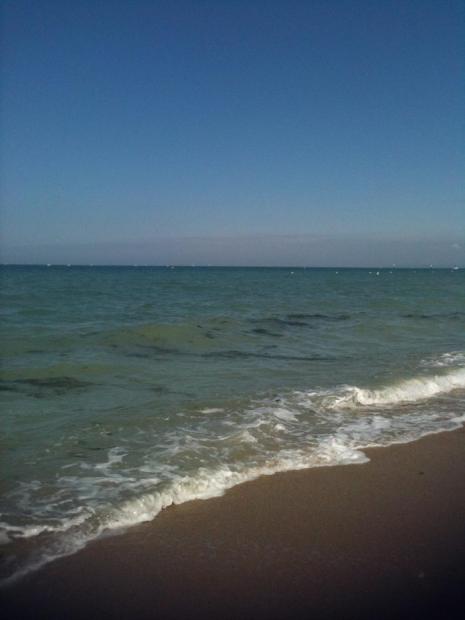 Publication Date: November, 2011
Type of Resource: Blog/News article /Research
This online resource looks at the environmental concerns facing the Great Barrier Reef.
The resource is an old ABC News web page with information on the risks to the Great Barrier Reef due to plans to develop major ports along the Queensland coastline.
Students can gather information from the included infographics to explore the water quality, marine life and health of the reef as it was when the information was recorded.
Students could also use this information to compare the changes in this situation between then and now.
Australian Curriculum:
Year 7 > Science Understanding > Biological Sciences > Interactions between organisms, including the effects of human activities, can... > ACSSU112
Year 7 > Science as a Human Endeavour > Use and influence of science > People use science understanding and skills in their occupations and these have... > ACSHE121