Mixing and separating - ScienceWeb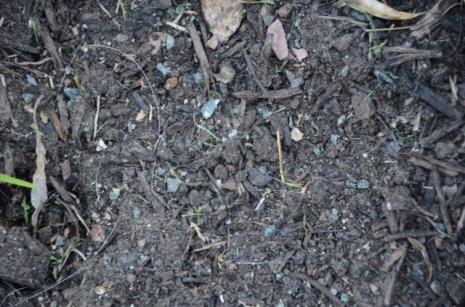 Publication Date: July, 2013
Type of Resource: Unit of Work
This online resource allows students to investigate different mixtures and separation techniques.
The students will apply their understanding of separation techniques to their daily lives. Students will also consider how people in different occupations use separation techniques. Students will explore the water cycle and investigate how humans have mimicked natural separation techniques to produce clean water for drinking. They will also consider the need for sustainability of water. 
Students will have opportunities to plan and conduct investigations and analyse results. They will evaluate their experimental methods and suggest how the method could be improved to achieve better results. They have opportunities to investigate issues surrounding the filtration and treatment of water in the community demonstrating how science and technology find solutions to the issue of water pollution.
Additional Information
This unit has significant links to the Science as a Human Endeavour strand: Use and influence of science, as it has students examining how science and technology have helped to find solutions to the problem of access to clean and safe water. It also examines the contribution that a range of occupations across the disciplines of science have had to solve this problem. 
This resource is freely available from the Australian Science Teachers Association (ASTA) ScienceWeb's website. No logon or membership is required to access. This unit supplies a variety of resources including: background information about cyclones, lesson plans and worksheets, research opportunities, and simulation activities. This resource provides 5 lesson plans that can be adjusted to suit your students' needs.