W.A.S.P. Year 8 – Rocks and minerals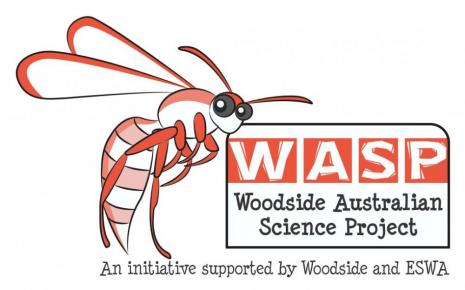 Publication Date: March, 2014
Type of Resource: Unit of Work
This online resource supports Year 8 Earth and chemical sciences.
The teaching package provides hands-on activities with teacher support materials to support the Year 8 Earth and Chemical Sciences components of the Australian Curriculum.
The activities are organised into three topics:
Why Study Rocks?
Rock Cycle
Identifying Common Rock Types
Rocks and Minerals as Resources
Aboriginal Perspective
Additional Information
The Woodside Australian Science Project (WASP) is an initiative supported by Woodside Energy Limited and Earth Science Western Australia (ESWA). It aims to support the delivery of the Earth Science component of the Australian Curriculum.
An iPad app is also available to support this resource.