Look out! Falling balls! Which will land first?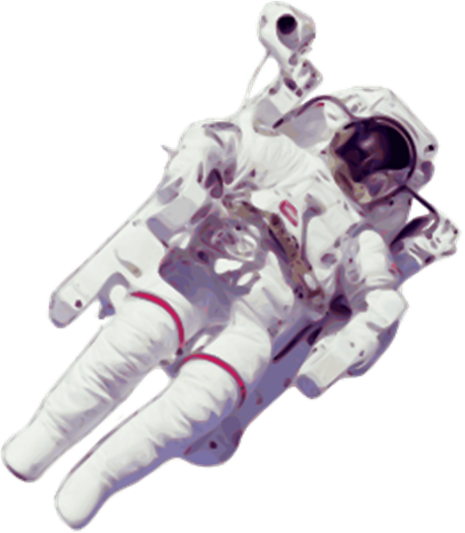 Publication Date: September, 2011
Type of Resource: Video/animation
This resource is a web page that has a video where Dr Derek Muller investigates what influences the speed at which objects fall. He asks some people to make a prediciton and explain their thinking, then gives the scientific explanation. 
Australian Curriculum:
Year 7 > Science Understanding > Physical Sciences > Change to an object's motion is caused by unbalanced forces, including Earth's... > ACSSU117