Finding scientific solutions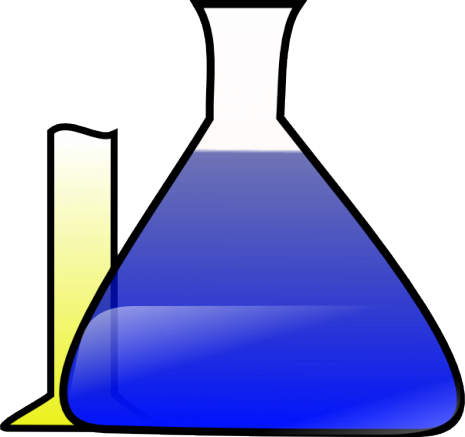 Publication Date: January, 2014
Type of Resource: Unit of Work
This online resource focuses on the Science as a Human Endeavour strand of the curriculum.
The resource allows students to investigate how scientists work to solve problems that affect people's lives and the lives of other organisms. They can examine how scientists identify problems and gather evidence to develop explanations.
The resource also supports teachers in providing a scaffold for teaching the content using investigation questions already developed by students.
The resource also provides assessment tasks to gather evidence on student understanding.
Additional Information
This resource is an online Flash-based resource, which can also be printed. No sign-in or subscription required. The resource provides a separate list of media for the unit as well as supporting online materials.
This resource is Flash-based and so will not work on Apple iPads.