W.A.S.P. Year 10 – Global Systems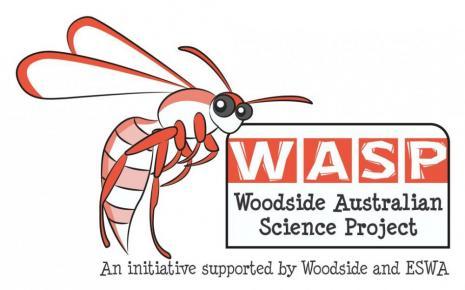 Publication Date: August, 2014
Type of Resource: Unit of Work
This online resource explores the 'Global Systems' aspect of the Year 10 Science curriculum (i.e., ACSSU189).
Topics include:
Global Systems
The Carbon Cycle
The Greenhouse Effect (causes and effects)
Climate Change
Sea Ice and Permafrost
Ocean Currents
The resource also focuses on the analysis of patterns and trends in data.
An introduction to this package with all contents listed can be downloaded here. 
Additional Information
The Woodside Australian Science Project (WASP) is an initiative supported by Woodside Energy Limited and Earth Science Western Australia (ESWA). It aims to support the delivery of the Earth Science component of the Australian Curriculum.
Australian Curriculum:
Year 10 > Science Understanding > Earth and Space Sciences > Global systems, including the carbon cycle, rely on interactions involving the... > ACSSU189