The dark world of fungi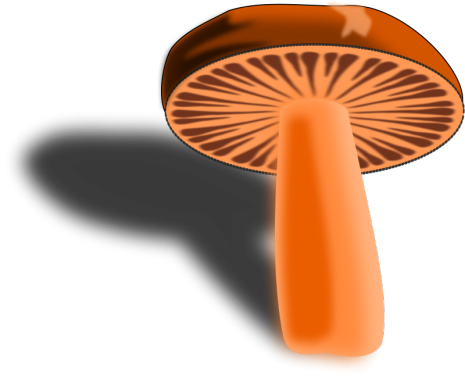 Publication Date: June, 2005
Type of Resource: Weblink
This online resource could be used as an introduction to fungi.
The resource is a 5-minute video that teaches students about fungi and how their physical characteristics are related to the conditions of the environment.
The video addresses whether or not mushrooms are a plant, and discusses how mushrooms are classified. It also provides information on the types of mushrooms and moulds, how they reproduce, and how they are grown. It explains how mushrooms and moulds are used in society for food and medicine.
This video would suit being viewed in conjunction with students studying a unit on micro-organisms and/or how the growth and survival of a living thing is affected by its environment.
Australian Curriculum:
Year 5 > Science Understanding > Biological Sciences > Living things have structural features and adaptations that help them to... > ACSSU043
Year 5 > Science as a Human Endeavour > Use and influence of science > Scientific understandings, discoveries and inventions are used to solve... > ACSHE083
Year 6 > Science Understanding > Biological Sciences > The growth and survival of living things are affected by the physical... > ACSSU094