AIS: Links — Biological sciences safety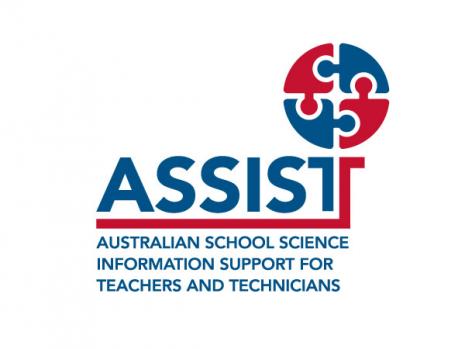 Publication Date: November, 2015
Type of Resource: Information Sheet
This downloadable PDF has links to documentation concerning health and safety legislation for the procurement, handling and disposal of biological materials; animal ethics and associated licensing.
The links to legislation are both nationally and state specific. There are also links to Australian Standards and non-government organisations that support biological science in schools.
Updated November 2015.