Gets an Earful - Scholastic's The Magic School Bus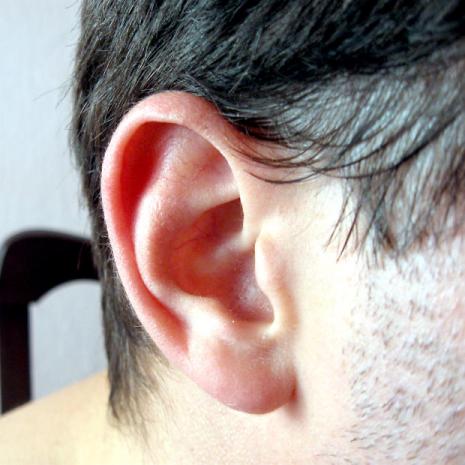 Type of Resource: Interactive/Simulation
This online interactive learning object is a listening game for Year 1 students where they are required to match each 'mystery' sound with its source.
This interactive learning object is suitable for early years students to use independently. There are several rounds of games that contain a range of sounds.
Each audio sound source is also represented pictorially. 
Additional Information
This Flash-based resource will not work on an iPad.
It also requires your computer to have audio capabilities.
Australian Curriculum:
Year 1 > Science Understanding > Physical Sciences > Light and sound are produced by a range of sources and can be sensed > ACSSU020