Lighting the slums of the Philippines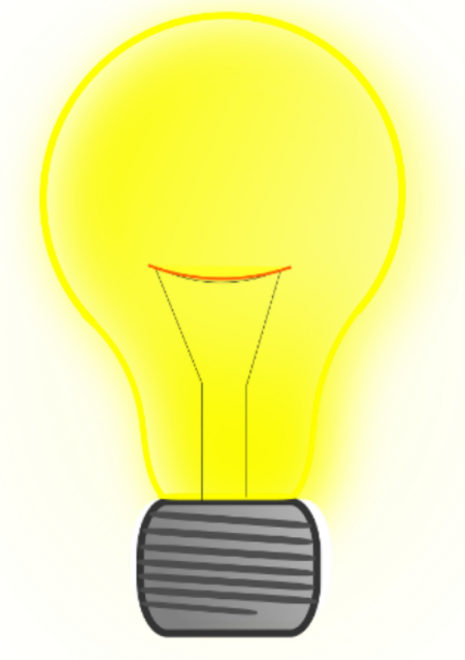 Publication Date: October, 2011
Type of Resource: Video/animation
This online resource shows a household demonstration of the refraction of light.
The resource is a 2-minute video concerning how light travels and can be bent using simple technology.
In the slums of a neighbourhood in the Philippines, the houses are so close together that they get very little natural light. A Filipino man uses a recycled PET bottle filled with water and a little bleach to solve the problem.
This video that could be used as a provocation for discussing how light travels and can be bent, and for discussing how science knowledge helps us to solve problems.