Ebola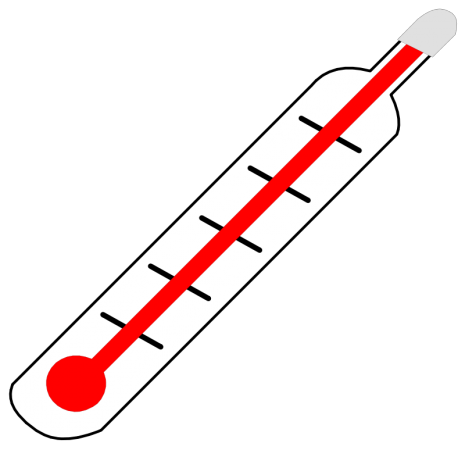 Publication Date: October, 2015
Type of Resource: Lesson Plan
This online resource gives details on an activity that investigates the advantages and disadvantages of vaccination against Ebola.
The downloadable resources include a step-by-step teacher guide to examining the evidence and a PowerPoint presentation containing student worksheets. 
Additional Information
Access to this UK resource is free, however, registration as an advanced user is required.
The worksheets will need to be printed from the PowerPoint presentation before the class.
Australian Curriculum:
Year 9 > Science Inquiry Skills > Processing and analysing data and information > Use knowledge of scientific concepts to draw conclusions that are consistent... > ACSIS170
Year 9 > Science Understanding > Biological Sciences > Multi-cellular organisms rely on coordinated and interdependent internal... > ACSSU175
Year 9 > Science as a Human Endeavour > Use and influence of science > People use scientific knowledge to evaluate whether they accept claims,... > ACSHE160