How the Earth is Changing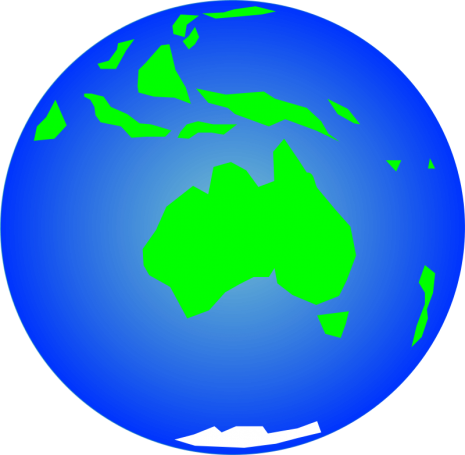 Publication Date: January, 2014
Type of Resource: Weblink
This online resource is a series of web pages that describe the development of the Plate Tectonic Theory from its beginnings with Wegener's Theory of Continental Drift.
The pages follow the steps in the process of the development and refinement of a scientific theory. They also address the issue of peer review and experimentation in science.
Images and animations help explain difficult sea floor spreading concepts as well as showing the importance of this discovery in the context of providing evidence for Wegener's theory.
Additional Information
This resource is provided by the BBC and is designed to provide scientific information for students and teachers in accessible language using animations to help explain difficult concepts.
Australian Curriculum:
Year 9 > Science Understanding > Earth and Space Sciences > The theory of plate tectonics explains global patterns of geological activity... > ACSSU180
Year 9 > Science as a Human Endeavour > Nature and development of science > Advances in scientific understanding often rely on technological advances and... > ACSHE158
Year 9 > Science as a Human Endeavour > Nature and development of science > Scientific understanding, including models and theories, are contestable and... > ACSHE157