Science ASSIST Needs YOU!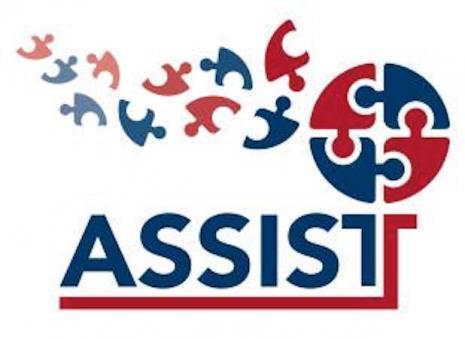 Publication Date: August, 2021
Type of Resource: Information Sheet
Help us to ASSIST you
We still need many more schools to subscribe to Science ASSIST if we are to continue into 2022.
Although we reached the minimum number of Expressions of Interest required to enable Science ASSIST to continue in 2021, this has only allowed us to operate at a minimal level.
We need many new and existing subscribers to subscribe for next year in order to keep this important service operating next year!
For more details about Science ASSIST including the categories of membership and fees, and how to subscribe, please check out the Science ASSIST 'About' page via the link below for more information.
For more details about what Science ASSIST provides, download the flyer in the link below.
Please take a look and spread the news as far as possible, because we need more schools to subscribe to be able to continue this service.