Science ASSIST Needs YOU!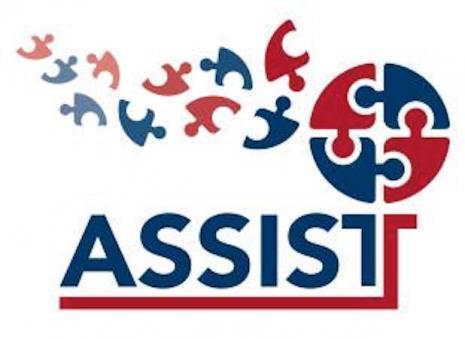 Publication Date: November, 2020
Type of Resource: Information Sheet
Proposal to continue Science ASSIST as a subscription service.
For users of this site who are as yet unaware of this situation, Science ASSIST is being forced to look at moving to a subscription-based service due to a lack of government funding.
To find out more about this proposed change and to fill in an Expression of Interest form for your school or institution to show that they are interested in becoming a subscriber, please check out the Science ASSIST 'About' page via the link below for more information.
Please take a look and spread the news as far as possible, because if we don't get the number it is unlikely ASTA will be able to continue this service.