Living and non-living things - ScienceWeb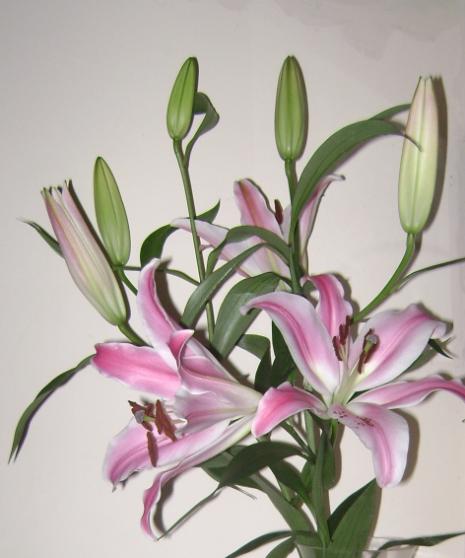 Publication Date: January, 2013
Type of Resource: Unit of Work
This online resource is a unit of work that teaches about living and non-living things, in both indoor and outdoor environments. 
Activities include: developing a definition of living and non-living, observation of the developmental changes in a range of life cycles, and the impact of other factors, including environmental. 
Students consider the importance of biodiversity and make recommendations about improving biodiversity within their school grounds.
Additional Information
This resource is also suitable for composite year 3/4 classes. It comprises activities for at least 5 lessons, plus ideas and web links for extension activities or further explanation.