Exploring Atoms - atom builder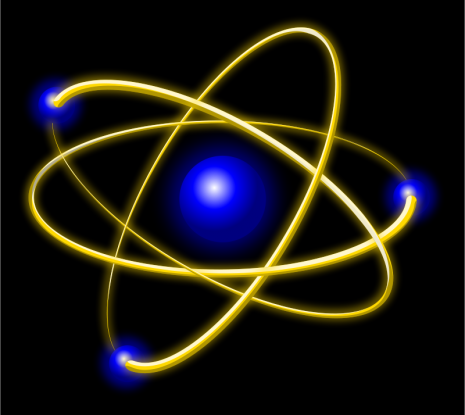 Publication Date: January, 2011
Type of Resource: Interactive/Simulation
This online resource investigate the structure of an atom.
The resource gives students the opportunity to build a variety of atoms by dragging protons, electrons and neutrons into the correct locations on a template.
Students are encouraged to build a number of different atoms. 
Additional Information
This online resource requires the use of Adobe Flash and will not work on the Apple iPad and may not be supported in the Google Chrome browser post December 2020.
Australian Curriculum:
Year 8 > Science Understanding > Chemical Sciences > The properties of the different states of matter can be explained in terms of... > ACSSU151