Ecosystems - ScienceWeb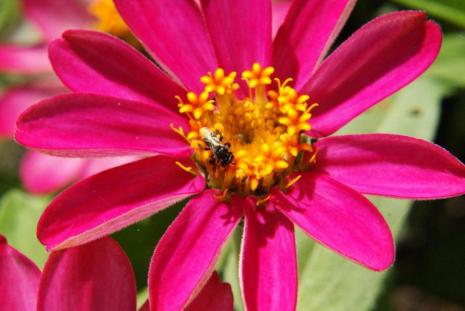 Publication Date: July, 2013
Type of Resource: Unit of Work
This online resource is a group of 5 lesson plans designed by ASTA for the Australian Curriculum Year 9 'Ecosystems' topic.
Background information is provided for teachers, as are equipment lists and safety hints.
All links, worksheets and alternative resources are also provided on each page. 
A list of extension activities is also provided.