Ecosystems - ScienceWeb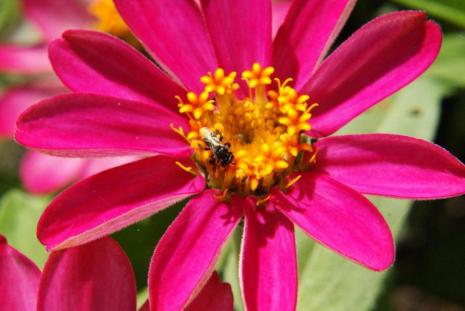 Publication Date: July, 2013
Type of Resource: Unit of Work
This online resource covers the Australian Curriculum Year 9 'Ecosystems' topic.
The resource is a group of 5 lesson plans designed by ASTA as part of its ScienceWeb project.
Background information is provided for teachers, as are equipment lists and safety hints.
Links, worksheets and alternative resources are also provided on each page. 
A list of extension activities is also provided.
Additional Information
Although still available through Scootle, the ScienceWeb site is no longer being supported by ASTA and so some of the sites linked to from this site may no longer be active.