Ecosystems and change - Science by Doing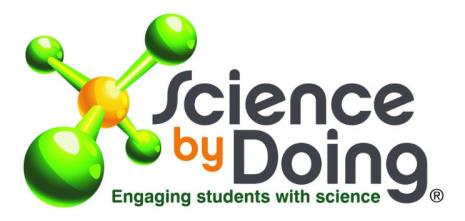 Publication Date: April, 2014
Type of Resource: Unit of Work
This online resource investigates biological systems.
The resource is an inquiry-based learning sequence of hands-on activities, digital interactives, animations and videos that cover systems analysis, human body systems, hormones, tropisms, diseases, pathogens, homeostasis, negative feedback, ecosystems, sampling, food chain, carbon and nitrogen cycles. Students conduct field studies to measure abiotic features and sample biotic components at comparative sites.
Teacher guide, activity sheets and assessment available. The teacher guide is detailed and the unit contains a range of hands-on activities, digital interactives, inquiries and classroom activities for Year 9 ecosystems and regulation. The unit of work is very extensive and there are many activities that are classified as optional as a result. This allows teachers to modify the course to suit their students. 
Additional Information
This unit of Science by Doing is available through Scootle and requires a logon through your local Australian jurisdiction.
Some of the Scootle resources are Flash-based and therefore do not work on iPads and may not work on the Chrome web browser beyond December 2020.