Don't blow out the candles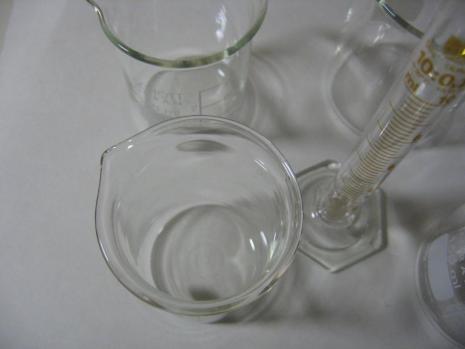 Type of Resource: Video/animation
This online resource demonstrates the production and uses of CO2.
This surfing scientist video (3 minutes 40 seconds) examines the chemical reaction between bicarb soda (sodium bicarbonate) and vinegar (acetic acid), producing invisible carbon dioxide that can be used to blow out candles on a birthday cake. A great way to create new interest in a well-known reaction.
This video also challenges the misconception that all gases are dangerous, or that they all rise up in the air.
Australian Curriculum: