Alpha, beta and gamma of radiation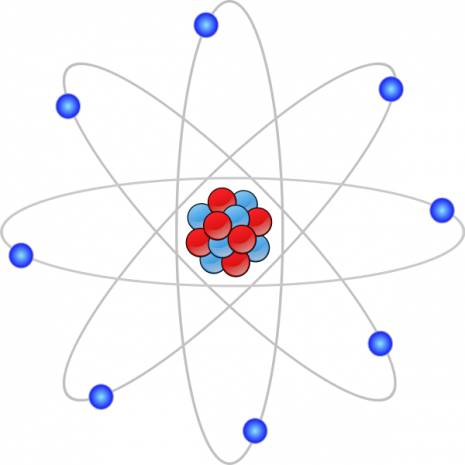 Publication Date: January, 2013
Type of Resource: Interactive/Simulation
This online resource examines the effect of distance on different types of radiation.
In this interactive activity different sources of radiation can be selected by the student, along with a variety of screens (e.g., smoke, paper, glass etc.) that can be placed between the source and the detector. 
This activity could be used on an interactive whiteboard as a demonstration. Alternatively, a structured worksheet could be created that allowed students to collect data on the effect of distance or screens on radiation counts.
Additional Information
Scootle is a program developed by Education Services Australia and is freely available to Australian educators. Use of the site's resources requires logging in via your local education network or by registering directly with the Scootle website.
This resource is based on Flash technology and so can't be used on an Apple iPad which doesn't support this technology.