Plate tectonics - ScienceWeb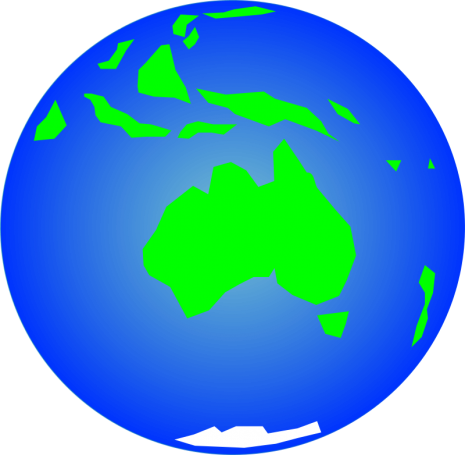 Publication Date: May, 2014
Type of Resource: Unit of Work
This online resource looks at the theory of tectonic plates.
The resource is a series of 5 lessons that examine the Earth's structure and the history behind the theory of tectonic plates. It also examines the impact of earthquakes and the role scientists play in detecting and preparing for such events.
There are a number of small lesson packages which cover all aspects of this topic and teachers can handpick the lessons or parts of the lessons which best suit their class and integrate these into their course.
Additional Information
You will need access to a printer for some activities which include printable worksheets, flash cards etc. as well as access to the internet.