Listen - making sense of sound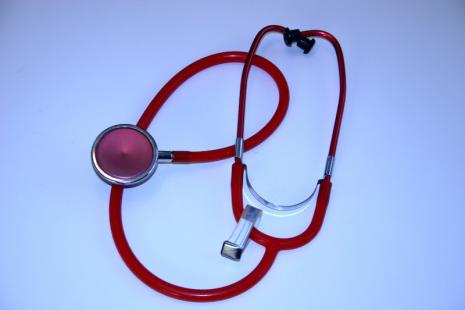 Publication Date: May, 2014
Type of Resource: Interactive/Simulation
This online resource provides appealing, highly engaging and interesting interactive learning objects for early year students.
The 'Online Activities' area of this website features games and activities that explore sound and sensing sound.
The following objects in the 'Try Online' section are highly recommended: Distinguishing between bird calls, Learning Memory Game (of which there are many).
The 'Practice in the World' section also has many practical tasks and activities for early years teachers to engage their students.
Additional Information
This website uses Flash technology and therefore won't work on the Apple iPad.
Australian Curriculum:
Year 1 > Science Understanding > Physical Sciences > Light and sound are produced by a range of sources and can be sensed > ACSSU020