Day and night sky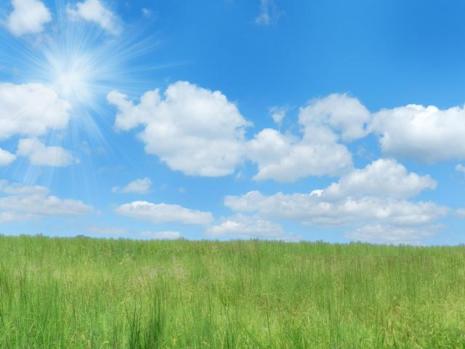 Publication Date: January, 2013
Type of Resource: Interactive/Simulation
This online resource identifies the features of the day and night sky.
The resource is a Scootle interactive where students can identify the features of the day and night sky through seeing representations of them on the screen.
This activity could be used to lead a discussion (e.g. Why stars can only be seen at night, whereas the Moon can be seen in the day and the night).
Additional Information
Scootle is a program developed by Education Services Australia and is freely available to Australian educators. Use of the site's resources requires logging in via your local education network or by registering directly with the Scootle website.
This resource uses Flash technology and so isn't compatible with the Apple iPad, which doesn't support that technology.
Australian Curriculum:
Year 3 > Science Understanding > Earth and Space Sciences > Earth's rotation on its axis causes regular changes, including night and day > ACSSU048