Transfer of heat - ScienceWeb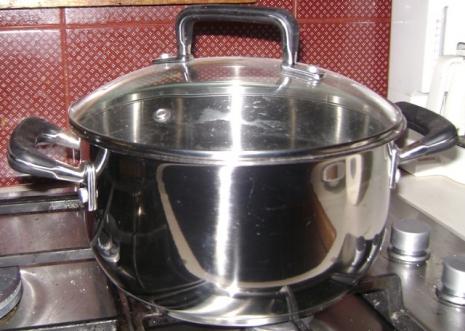 Publication Date: January, 2013
Type of Resource: Unit of Work
This is a unit of work investigates heat transfer.
It includes 5 lessons, worksheets, investigations and links to digital resources.
Students also apply their knowledge of heat transfer to discussions about clothing choice, keeping warm or cool and heating and cooling homes.
Additional Information
The unit comprises activities for at least 5 lessons, plus ideas and weblinks for extension activities or further explanation.
Opportunities are made to develop the following General Capabilities:
Numeracy  (using measurement—temperature)
Critical and Creative Thinking (apply logic and reasoning, draw conclusions and design a course of action)
Literacy (Compose spoken, written, visual and multimodal learning area texts)
The unit includes a range of suggestions for related resources for  extending the topic and also provides background information.