Shaping the Earth's surface - ScienceWeb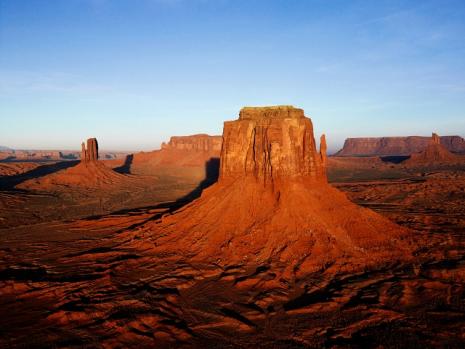 Publication Date: January, 2013
Type of Resource: Unit of Work
This online resource looks at the processes that change the Earth's surface over time.
The resource created by ASTA is a 5-lesson unit of work that teaches students about the geological processes and other phenomena that can affect the Earth and how they can change the Earth's surface over time.
It includes links to digital resources and worksheets as well as the details of investigation into how water affects landscapes.
Additional Information
The unit offers opportunities to develop the following General Capabilities:
Literacy (Reading, viewing, writing and creating within the context of using and creating science texts and methods and the way language is used in science-specific ways)
ICT (Using ICT for investigations, creation of presentations and to communicate ideas and new knowledge)
Critical and Creative Thinking (apply logic and reasoning, draw conclusions and design a course of action)
The Cross Curriculum Priority of Sustainability—Futures is also developed.