Survival - ScienceWeb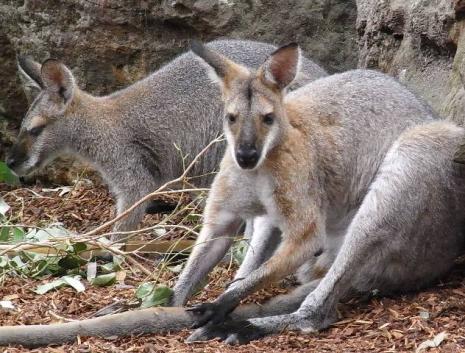 Publication Date: January, 2013
Type of Resource: Unit of Work
This online resource is a 5-lesson unit of work teaching students about the adaptations of plants and animals in desert and semi-arid regions.
The unit includes discussions, individual work, group tasks, and an investigation to develop an understanding of behavioural and structural adaptations that enable plants and animals to survive. Students design and conduct their own investigation using an investigation planner.
Additional Information
This unit is suitable for Australian Curriculum content for both Year 5 and 6 students, and suits composite Year 5/6 classes or straight year levels. The unit comprises activities for at least 5 lessons, plus ideas and weblinks for extension activities or further explanation. Extra time for research may be necessary. There are also opportunities to develop the following General Capabilities:
Critical and Creative Thinking (Imagine possibilities and connect ideas, Pose questions, Organise and process information)

Literacy (Compose spoken, written, visual and multimodal learning area texts, Deliver presentations, interpret and analyse learning area texts).
The following Cross Curriculum Priorities are also embedded in the tasks:
Sustainability—Systems

Aboriginal and Torres Strait Islander Histories and Cultures—Culture