Part of a pattern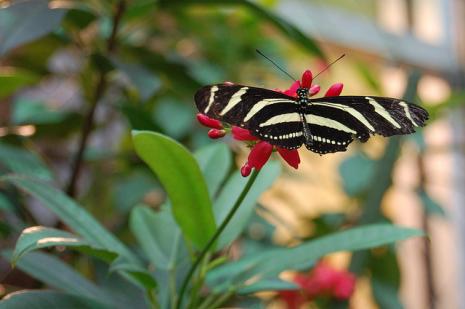 Publication Date: January, 2002
Type of Resource: Interactive/Simulation
This online resource is a Scootle interactive learning object designed to support Year 2 students when learning about the life stages and growth of various living things.
This learning object shows the life stages of a range of plants and animals, namely, bird, crocodile, butterfly, waratah flower and gum tree. Students are required to look for patterns in the stages of development. Students show the results using a timeline, graph, calendar or storyboard.
Additional Information
Scootle is a program developed by Education Services Australia and is freely available to Australian educators. Use of the site's resources requires logging in via your local education network or by registering directly with the Scootle website.
This resource uses Flash technology and so doesn't work on the Apple iPad.
Australian Curriculum:
Year 2 > Science Understanding > Biological Sciences > Living things grow, change and have offspring similar to themselves > ACSSU030