Mixing things together - ScienceWeb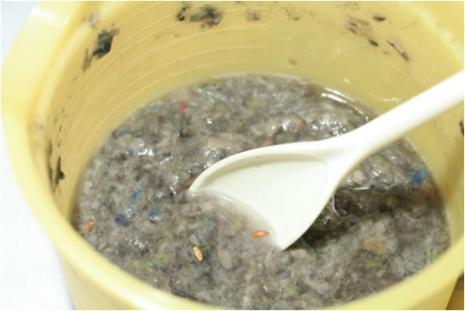 Publication Date: January, 2013
Type of Resource: Unit of Work
This is online resource deals with mixing and combining materials.
The resource is a teaching unit of work that details ways of engaging Year 2 students when learning about mixing and combining materials.
Additional Information
This unit of work could be implemented over several sessions. It contains numerous hyperlinks. Topics include identification and naming of everyday materials, making play dough, using ochre to make paint and recycling resources to make new materials. One lesson outline describes how Aboriginal and Torres Strait Islander cultures made paints by mixing materials from the natural environment.