Distance to the moon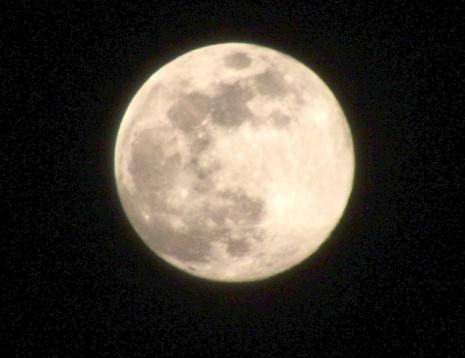 Publication Date: June, 2014
Type of Resource: Practical activity/investigation
This resource is about calculating the distance to the moon.
This downloadable document details a student practical activity that uses the concept of ratios to determine an experimental value for the distance to the moon.
This activity also introduces the idea of sources of experimental error.
Australian Curriculum v9 Codes: AC9S10U03 (Year 10)
Additional Information
It is necessary for the moon to be visible in the sky for students to obtain their measurements. The calculations can be done anytime afterwards.
Note: The measurements should be made with the moon high in the sky to prevent refraction due to the Earth's atmosphere giving an incorrect result due to the moon appearing larger than it really is.