Testing scientific claims about physical fitness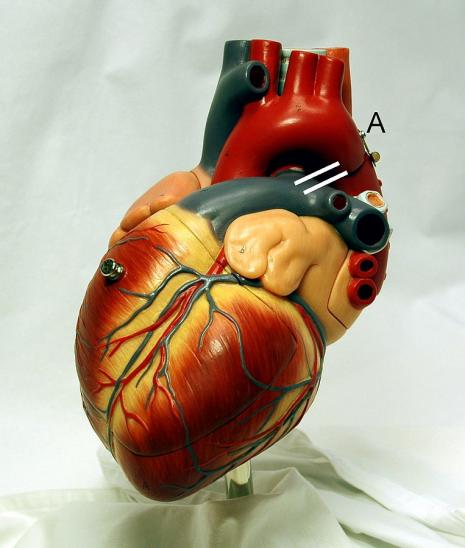 Publication Date: June, 2013
Type of Resource: Lesson Plan
This online resource has student worksheets and teacher resources available for an investigation examining scientific claims related to physical fitness.
Students collect first-hand data and go through a process of peer review to examine a claim relating to the data.
Second-hand data is then offered to help in the examination of new claims. Students are led through the process of analysing the data. 
Australian Curriculum:
Year 8 > Science Inquiry Skills > Evaluating > Reflect on scientific investigations including evaluating the quality of the... > ACSIS146
Year 8 > Science Inquiry Skills > Processing and analysing data and information > Summarise data, from students' own investigations and secondary sources, and... > ACSIS145
Year 8 > Science Understanding > Biological Sciences > Multi-cellular organisms contain systems of organs that carry out specialised... > ACSSU150