Obtaining and using metals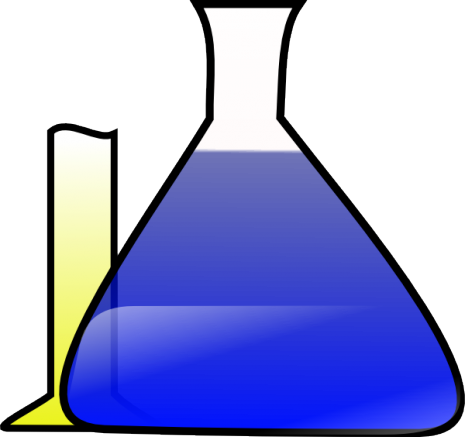 Publication Date: May, 2014
Type of Resource: Interactive/Simulation
This online resource contains a set of animated slides concerning chemical reactions and processes that produce metals.
The reaction types covered include oxidation and reduction reactions as well as electrolysis for producing more reactive metals. The web page links to two interactive multiple choice tests to check learning. These tests give instant feedback and comments if students choose an incorrect answer.
Additional Information
Housed on the BBC Bitesize website designed to support GCSE science courses in the UK. No login required.
Although not particularly dynamic interactives, they cover the key concepts required at Year 10 and have the capaability for the students to complete two multiple choice quizes. The pitch of the content and the standard of questions would make this suitable for the majority of students, primarily as a revision activity. There is a higher level (tier) test which covers alloys.
Note: the interactive activity linked to from this page is Flash-based and so won't work on an iPad.
Australian Curriculum:
Year 10 > Science Understanding > Chemical Sciences > Different types of chemical reactions are used to produce a range of products... > ACSSU187