Flame colours - a demonstration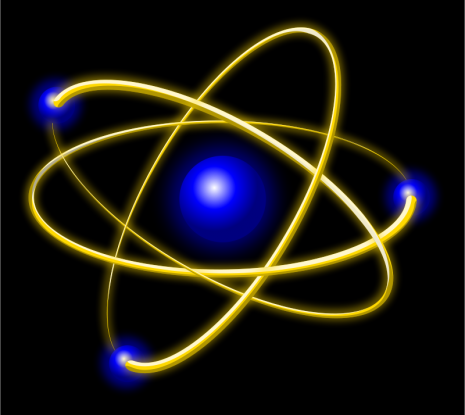 Publication Date: July, 2011
Type of Resource: Weblink
This online resource looks at the emission spectra of various cations.
The first resource is a web page that details a demonstration experiment that can be used to show the flame colours given by an alkali metal, an alkaline earth metal, and other metal salts. This is a spectacular version of the 'flame tests' experiment that can be used with chemists and non-chemists alike.
The additional link to a Science ASSIST resource SOP: Demonstrating the flame test using a PET bottle, is a safe, simple and effective method to demonstrate the specific emission spectrum of a variety of cations.
Additional Information
This web page can be slow to load.