Build an earthquake proof structure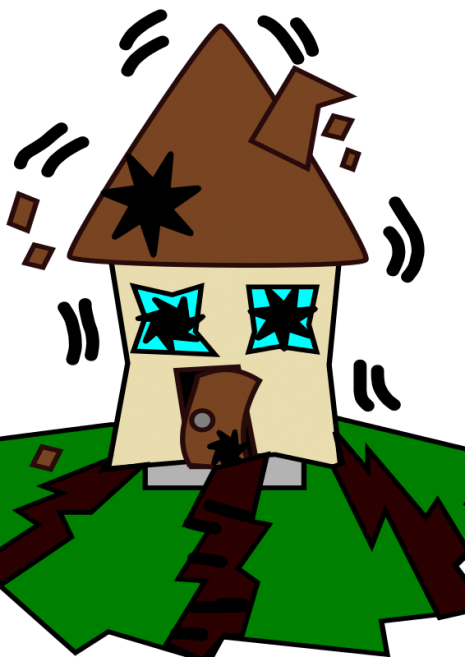 Publication Date: November, 2010
Type of Resource: Weblink
This online resource gives details for a student activity building and testing a structure that needs to withstand simulated earthquake vibrations.
Students use a shake table to simulate the earthquakes' movement. The activity can be used as is, or can be used as a stimulus for similar activities such as simulating liquifaction. There is also scope to build and test different types of structures, using a variety of materials, to examine how the shake table affects the structures. This activity would be best used in conjunction with a unit studying earthquakes and their effects. 
Additional Information
This activity also aligns with the key learning area of Technologies—Design and technologies.