Activities for radiation risks and uses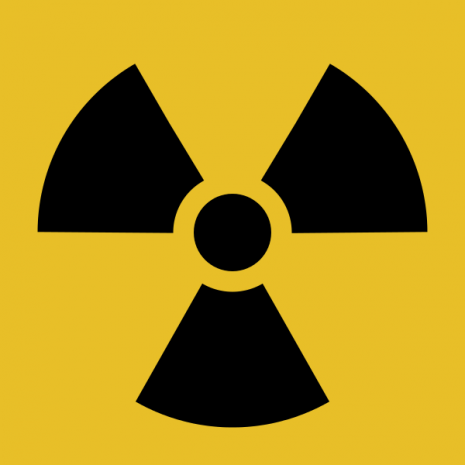 Type of Resource: Weblink
This online resource gives details on a series of 18 student activities about the uses of radiation and the risks involved.
The activities cover: student's prior knowledge, the risks radiation poses, radiation and mobile phones, half-lives, Chernobyl, and radioactive decay.
This web page is provided by the Nuffield Foundation and includes all worksheets, plus teacher notes.