The Chemistry of Haircare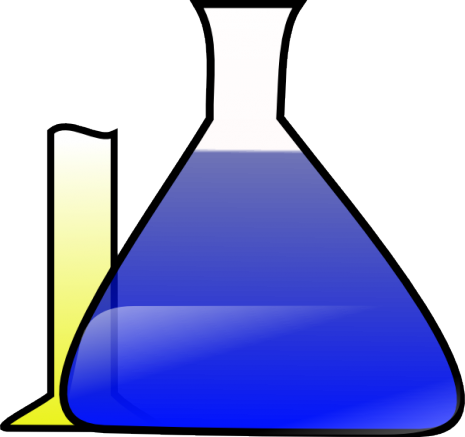 Type of Resource: Weblink
This online resource looks at acid-base reactions.
The resource provides a range of activities to do with some key chemical concepts relating to hair care, shampoos and conditioners.
The activities place ideas about surfactants, acids, and bases in an everyday context, using activities ranging from practical experiments to role play and a class survey.
Australian Curriculum v9 Codes: AC9S8U07 (Year 8), AC9S10U07 (Year 10)
Australian Curriculum:
Year 9 > Science Inquiry Skills > Processing and analysing data and information > Use knowledge of scientific concepts to draw conclusions that are consistent... > ACSIS170
Year 9 > Science Understanding > Chemical Sciences > Chemical reactions, including combustion and the reactions of acids, are... > ACSSU179
Year 9 > Science as a Human Endeavour > Use and influence of science > People use scientific knowledge to evaluate whether they accept claims,... > ACSHE160