Earth and space - Science by Doing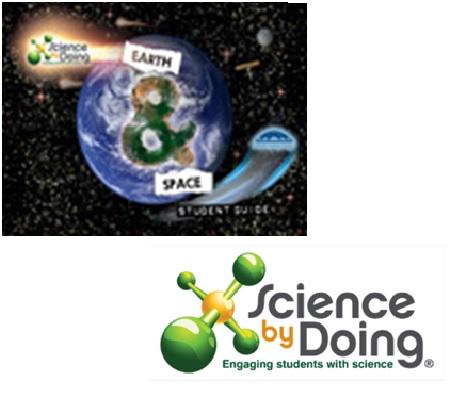 Publication Date: January, 2013
Type of Resource: Unit of Work
This online resource is an inquiry-based learning sequence that includes hands-on activities, digital interactives, animations and videos on earth and space science.
The resource covers renewable and non-renewable resources, recycling, sustainability and ecological footprint, astronomy, gravity, orbits, weight and mass, telescopes and rockets.
Students learn how to develop justifiable claims based on evidence and assess the likely impacts of new technologies.
A Teacher guide, activity sheets and assessment information is available.