From Little Things Big Things Grow - Science by Doing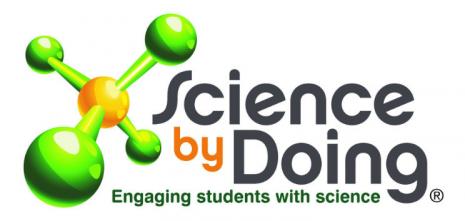 Publication Date: January, 2013
Type of Resource: Unit of Work
This online resource investigates cells and organs.
The resource is an inquiry-based learning sequence that covers the characteristics of life, cells, microscopes, cell organelles, tissues, organs and body systems.
It includes hands-on activities, digital interactives, animations and videos, and students learn to table and graph results and produce scientific drawings and also undertake dissections of squid and celery plants.
A teacher guide, activity sheets and assessment are also available.
Australian Curriculum v9 Codes: AC9S8U01 (Year 8), AC9S8U02 (Year 8)
Additional Information
This resource is available to Australian jurisdictions through Scootle.