CSIRO ScienceImage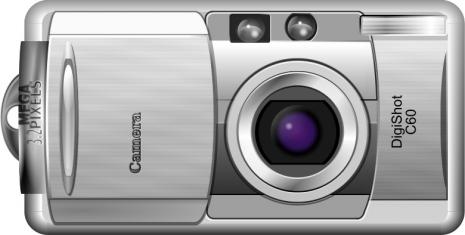 Publication Date: February, 2015
Type of Resource: Weblink
This online resource is a source of science-related images.
CSIRO ScienceImage is an online image library specialising in science and nature images. It is made available by the CSIRO (Australia's major science research organisation).
Users can search a wide variety of categories including: animals and plants, soil science, technology and equipment, landscapes and many more. They can then choose from a bank of over 4,000 images and videos to find that perfect image for your class, presentation or research.
ScienceImage also provides access to CSIRO's database of film and video productions and is ideal for use by teachers and students.