Does salt water conduct?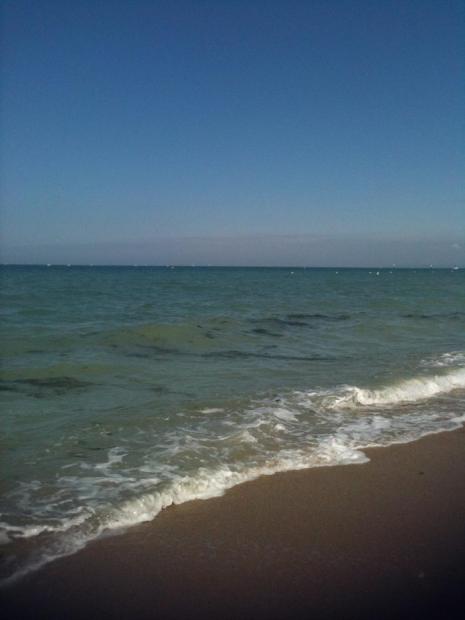 Publication Date: January, 2009
Type of Resource: Practical activity/investigation
This online resource investigates the conductivity of salt water.
The resource gives details for a practical activity where students build a saltwater circuit; an electrical circuit that uses salt water as a conductor in the circuit.
Students can investigate the conductivity of salt water, and develop an understanding of how the amount of salt in a solution impacts on how much electrical current flows through the circuit.
They can also learn about one real-world application of a saltwater circuit—a desalination plant.