Big Bag Ban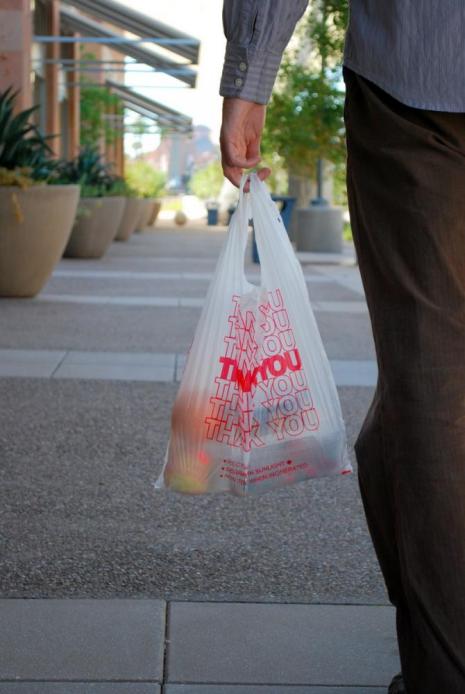 Publication Date: February, 2015
Type of Resource: Practical activity/investigation
This online resource examines issues concerning biodegradable plastic bags.
The resource details a student activity where students examine biodegradable plastic bags as a possible alternative to ordinary plastic bags.
The EU has approved tough new measures to slash the use of plastic bags. New targets were implemented to force each country to reduce plastic bag use by 80% before 2019.
In this activity students choose questions to ask experts, and come to a reasoned decision in answer to the dilemma question: will biodegradable plastic bags solve the problems caused by ordinary plastic bags?
Australian Curriculum v9 Codes: AC9S9U07 (Year 9)
Additional Information
To download materials from the Engage website, teachers must create an account using a current email address.