List of recommended chemicals for science in Australian schools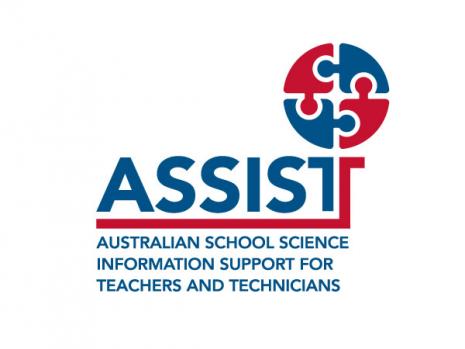 Publication Date: July, 2015
Type of Resource: Laboratory Technician general information
This downloadable document gives a list of chemicals recommended by Science ASSIST for use in Science in Australian schools.
The information contained in the document includes the hazard classification and a recommended User Group for each chemical. The list can be downloaded as an Excel file.
The list is an evolving document and will be updated in response to feedback, changes to safety data and changes to practices in school science. Please ensure that you are accessing the latest version as per the date in the title. See additional information if you are having problems locating the list.
We welcome your feedback on this resource.  Please send your feedback to labsupport(at)asta.edu.au.
Additional Information
Scroll down the page until you find the link to the Excel spreadsheet and then click on the link which should open the spreadsheet.
Exploring the spreadsheet:
The spreadsheet opens on the title page. If you work your way across the different tabs at the bottom, you will see that there are several worksheets:
Title Page: this gives an introduction to the list
Column heading descriptions
Pictograms
Notes
Consolidated List: This is the list of all the chemicals on the list
The following worksheets are the individual chemical groups separated out.
We will be developing some separate instructions to explain the different worksheets.
Regarding printing the list:
This list is not necessarily designed to be printed out, but is more of an electronic reference. It is anticipated that it may change in response to feedback, particularly in the near future. In response to requests, it is now formatted to enable it to be printed out at 50% size on A4 paper in a landscape orientation.