Earth's Resources – Year 2 P.A.L.M.S.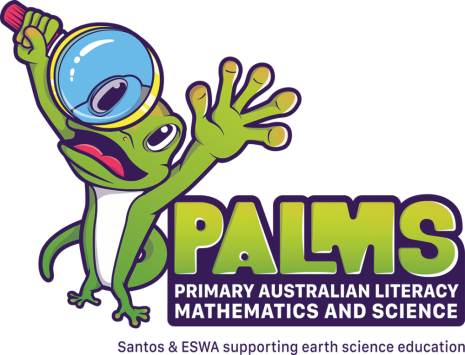 Publication Date: December, 2015
Type of Resource: Unit of Work
This online resource supports the teaching of Year 2 Earth and space science.
The resource provides hands-on activities with teacher support materials to support the Year 2 Earth and space science components of the Australian Curriculum.
The activities are organised into five topics:
Resources
Water
Soil
Clean air
Minerals
The package also integrates other subject areas, including—mathematics, drama, geography and history.
Additional Information
This resource has been produced as part of the Primary Australian Literacy Mathematics and Science (PALMS) program.