Cool it! Year 3 Science assessment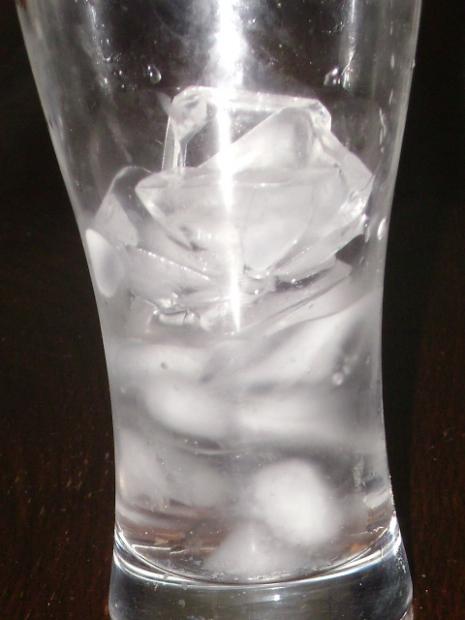 Publication Date: January, 2014
Type of Resource: Assessment task
This online resource is an assessment task where students conduct an investigation into the insulating properties of different materials.
The resource includes detailed background information about the science concepts, student worksheet, continua model of task-specific standards  for A-E assessment, suggestions for student feedback and links to the Australian Curriculum.
Additional Information
General Capabilities which may be developed: literacy, critical and creative thinking, personal and social capability, ICT capability.