Information sheet: Lab safety and first aid kits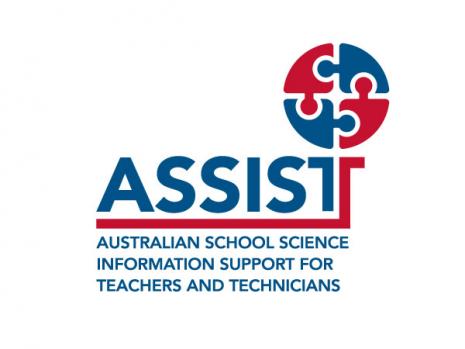 Publication Date: March, 2023
Type of Resource: Information Sheet
This information sheet is an updated review of the answers to the following questions, and replaces the previously published Q&As:
● Lab Safety—sitting during practicals: Do you know if it is a legal requirement for there to be no sitting at benches during school science experiments?
● Lab safety/guidelines: Is there any legislation that states that you need to have a first aid kit available in each Science Lab, that chemical storerooms need to be ventilated and that food (even if it is for experiments) should not be stored in chemical store rooms?
● What are the legislation differences based on state?