Analysis of situations in which mechanical energy is conserved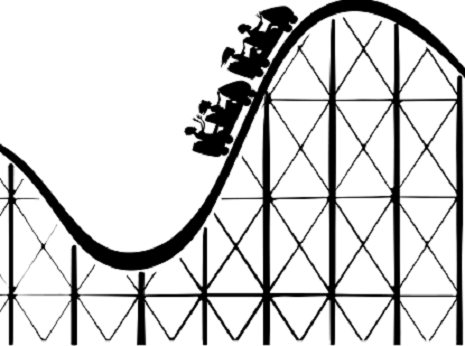 Type of Resource: Interactive/Simulation
This online resource is a tutorial on the concepts of the conservation of total mechanical energy (TME) during energy transformations.
The tutorial covers the examples of a pendulum, a roller coaster and a ski jumper and has an accompanying illustrative animation and plenty of practice and applications for students to try.
Additional Information
A very thorough tutorial that covers the topic in great detail with animations and problems that students can try themselves to enhance the coverage.
The animations use Flash technology and therefore won't work on the Apple iPad.
Australian Curriculum:
Year 10 > Science Understanding > Physical Sciences > Energy conservation in a system can be explained by describing energy transfers... > ACSSU190
Year Senior Secondary > Science Understanding > Physical Sciences