Science talk 2007: Adam Cawley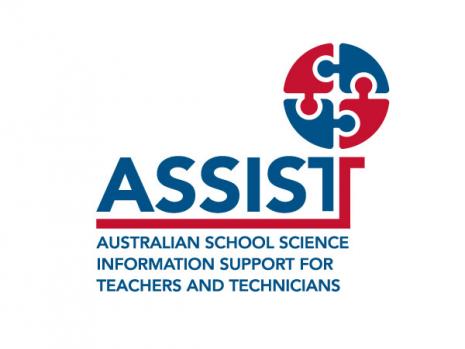 Type of Resource: Video/animation
This short interview is useful to illustrate how science can be used to solve problems as well as identifying the skills needed to study science. Adam Cawley investigates how to improve the drug testing of athletes. Each section of the interview has two starter questions for students to think about and answer whilst watching the interview.
Additional Information
This interview is broken into several sections: science, drug use and drug testing. There is also a set of teaching notes on this page.
Australian Curriculum:
Year 8 > Science as a Human Endeavour > Nature and development of science > Science knowledge can develop through collaboration across the disciplines of... > ACSHE226
Year 9 > Science as a Human Endeavour > Nature and development of science > Advances in scientific understanding often rely on technological advances and... > ACSHE158