Waste Matters - Global Education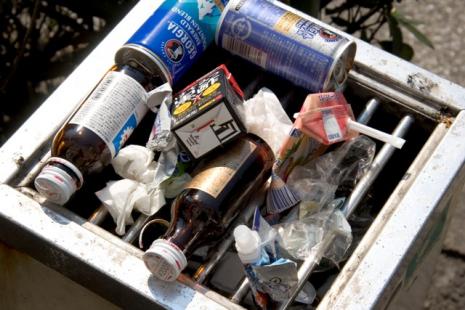 Publication Date: January, 2013
Type of Resource: Unit of Work
In this online resource students investigate waste creation and management.
The students investigate this issue through their own experiences and case studies.
They develop key understandings about the pressures on the environment, ecosystems and people's health that are caused by waste, and explore ways of improving waste management to help build a sustainable future.
There is potential to add to this unit so that it includes science inquiry skills, e.g. by collecting data about waste (i.e., a waste audit), or to investigate and compare decomposition of different materials.
Additional Information
The unit offers opportunities to develop the following General Capabilities:
Literacy
Intercultural understanding
Personal and social capability
Critical and creative thinking
Ethical behaviour
There is also a strong focus on the Cross-curriculum priority of Sustainability: Actions for a more sustainable future reflect values of care, respect and responsibility, and require us to explore and understand environments.
Australian Curriculum: