The making of the fittest: Natural selection in humans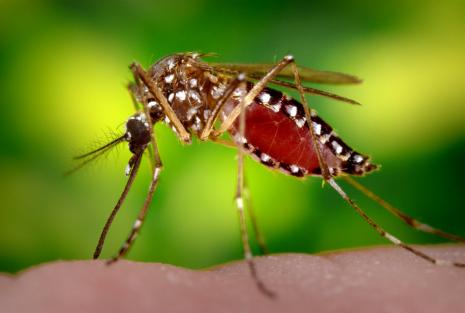 Publication Date: March, 2012
Type of Resource: Video/animation
This online resource looks at an example of natural selection in humans.
The two linked resources concerning sickle-cell anaemia are suitable for use with Year 10 students.
The short film, The making of the fittest: Natural selection in humans, which describes how Dr Allison discovered the link between sickle-cell disease and resistance to malaria, and that the protection against malaria by the sickle-cell mutation shows how evolution does not necessarily result in the best solution imaginable but proceeds by whatever means available.

The activity 'Testing a hypothesis' is a worksheet designed to actively engage students as they watch the film.
Australian Curriculum:
Year 10 > Science Understanding > Biological Sciences > The theory of evolution by natural selection explains the diversity of living... > ACSSU185
Year 10 > Science Understanding > Biological Sciences > The transmission of heritable characteristics from one generation to the next... > ACSSU184
Year 10 > Science as a Human Endeavour > Use and influence of science > People use scientific knowledge to evaluate whether they accept claims,... > ACSHE194
Year Senior Secondary > Science Understanding > Biological Sciences
Year Senior Secondary > Science as a Human Endeavour > Use and influence of science