Search
Refine Results
Search
Showing
1
-
2
of
2 results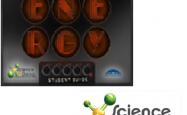 Publication Date:
21 November 2014
This online resource explores different aspects of energy.
Type of Resources:
Unit of Work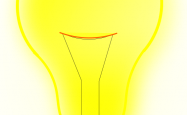 Publication Date:
09 April 2014
This video shows how a battery works.
The TED-EX video explains how a battery turns chemical potential energy into a flow of electrons in a wire that makes a light bulb glow.
Type of Resources:
Video/animation