Rock Cycle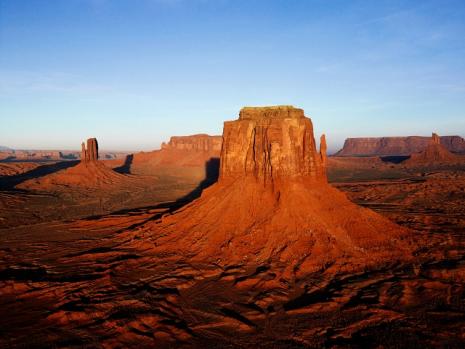 Publication Date: January, 2007
Type of Resource: Interactive/Simulation
This online resource has general information about the rock cycle.
The resource is an interactive website where students can learn all about rocks and geology: the science of rocks.
They can learn how rocks can be identified, how they are formed, and how they change over time.
Students can also learn how to identify the three major kinds of rocks and learn how to tell them apart.
They can also learn what kind of changes can happen to rocks, and about the processes that cause these changes.
Putting all this knowledge together, students will be able understand that the rock cycle—a continuous pattern of change—helps explain what happens over and over again to the rocks of our Earth.
Australian Curriculum v9 Codes: AC9S8U04 (Year 8)
Additional Information
The Rock Cycle interactive consists of three sections and an assessment. Each section explores one aspect of the rock cycle. Simply follow the instructions on the screen to learn about: the different kinds of rocks and how to tell them apart; how the major classes of rocks are formed; the processes that cause rocks to change from one type to another; and the way changes that happen to rocks can be pictured as a continuous cycle.
Students can build a rock collection by selecting different types of rocks and reading their descriptions. As the interactive progresses, students will view animations, drag and drop items into the correct places with a mouse, and take a series of challenges that will test their growing knowledge of all things rocky. Sometimes things will happen to the rocks in the collection—rocks might disappear or change, and students will have to figure out how to get them back. After completing all the activities, students can test their skills and see how much they've learned about rocks.
Students should read section introductions carefully, as they give a basic overview of concepts. The should also use the glossary to look up definitions for unfamiliar terms.
Australian Curriculum:
Year 8 > Science Understanding > Earth and Space Sciences > Sedimentary, igneous and metamorphic rocks contain minerals and are formed by... > ACSSU153